Why DWA Commerce
See how DWA Commerce can help you transform your business and give you an edge over competition.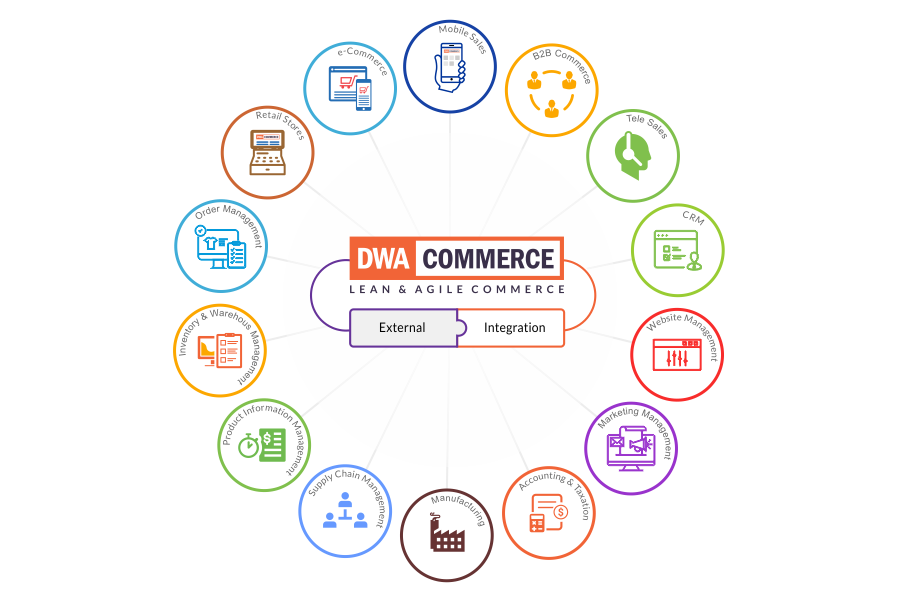 Ease of Management
DWA Commerce offers you everything you need to run and manage your business smoothly including customer-facing functions like eCommerce, B2B Commerce, offline Retail, as well as backend operations like Inventory, Warehousing, Taxation, Manufacturing, Supplier management, and a lot more, This gives you clear visibility into all business functions from a single interface on the click of a button.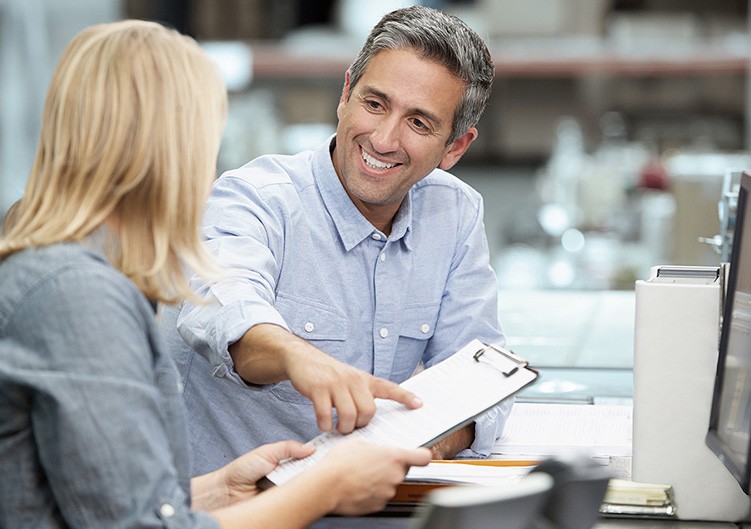 Quick, Easy and Flexible
Get started with your business in a matter of days. DWA Commerce is offered as a SaaS solution so you can get started quickly with the out-of-box features and templates. You can also choose the package you want to start with and add more features as you scale your business. What's more, you can choose to have DWA Commerce customized to your business-specific needs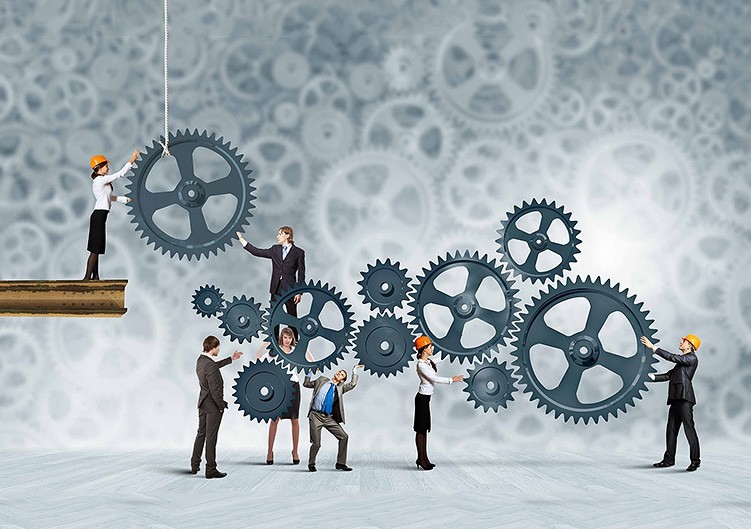 Optimize Business Operations & Costs
DWA Commerce automates several business processes that help reduce human error, wastage, losses & pilferage; makes operations teams more effective and efficient. DWA Commerce also helps you significantly reduce your IT cost as it comes packages with most features that you would need to manage your business.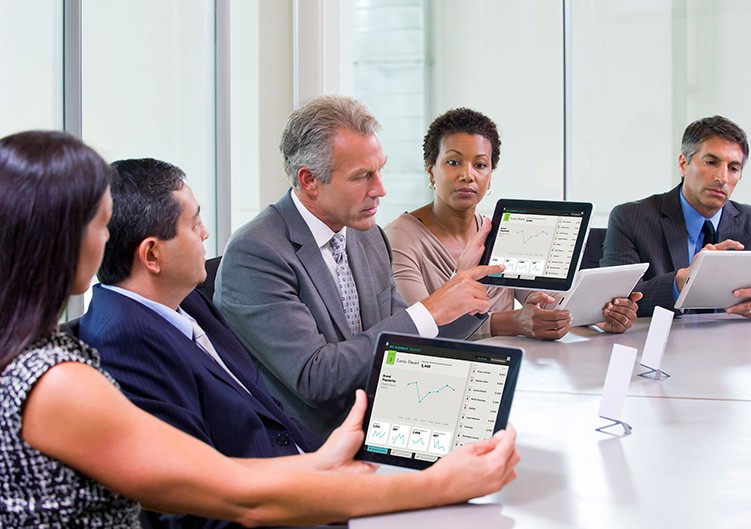 Competitive Edge
DWA Commerce gives you complete control over your Sell Side as well as Business Operations. With DWA Commerce your business is empowered to sell across all sales channels, go from Online to Offline as well as Offline to Online. That too with complete control and clear visibility into business operations.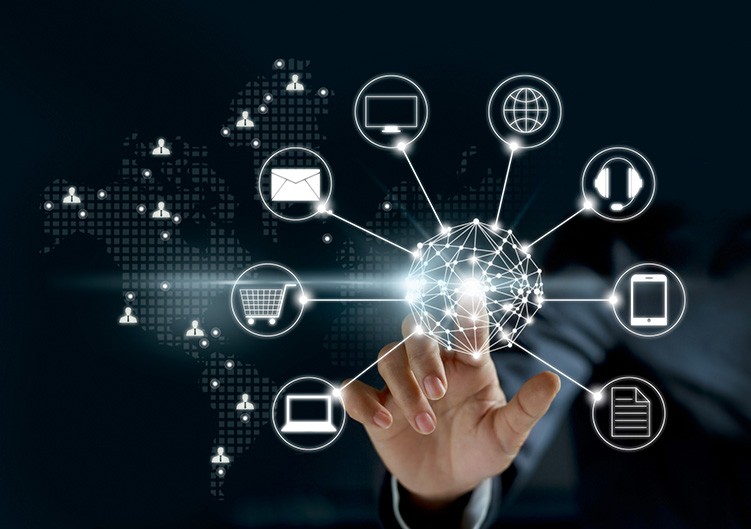 Scalable & Robust
Shift in IT solution can cost business dearly, specially when scaling up. DWA Commerce can scale to match your business growth; be it scaling from a few transaction a day to millions of transactions; expand from selling on single channel to multiple channels across geographies. You can also choose to start smaller point solution and add features as you need.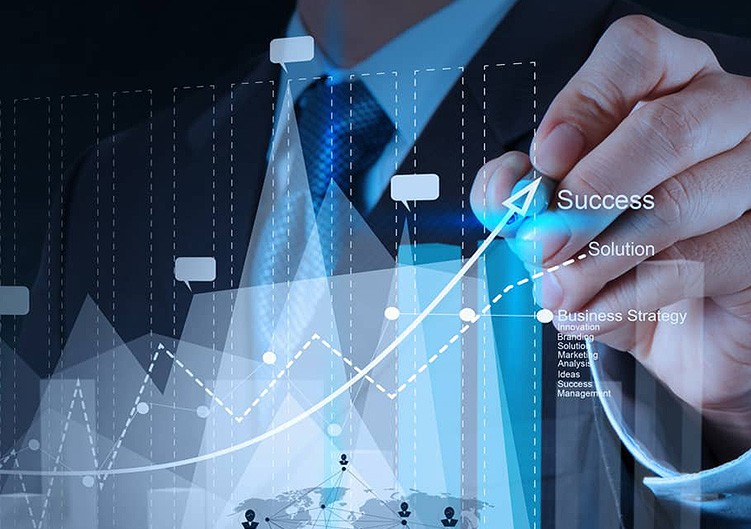 Prompt Decision Making
Business needs to take informed decisions to adapt to the ever changing market conditions. With DWA Commerce, you only have to work with a single solutions, so information is available on simple click of a button. Helping you take decisions faster and help you keep pace with changing market conditions.
See how DWA Commerce can transform the way you do your business and give you an edge over your competition