Business-to-business (B2B)
B2B Sales process is undergoing a paradigm shift. Are you ready?
B2B buyers are increasingly shifting to online channels to make purchases at their convenience. DWA Commerce's B2B Commerce solution helps you deliver an engaging online customer experience and a friction-free buying process for your B2B customers. It enables your buyers to interact and transact with your business at their convenience, and in a manner that matches their offline buying experience.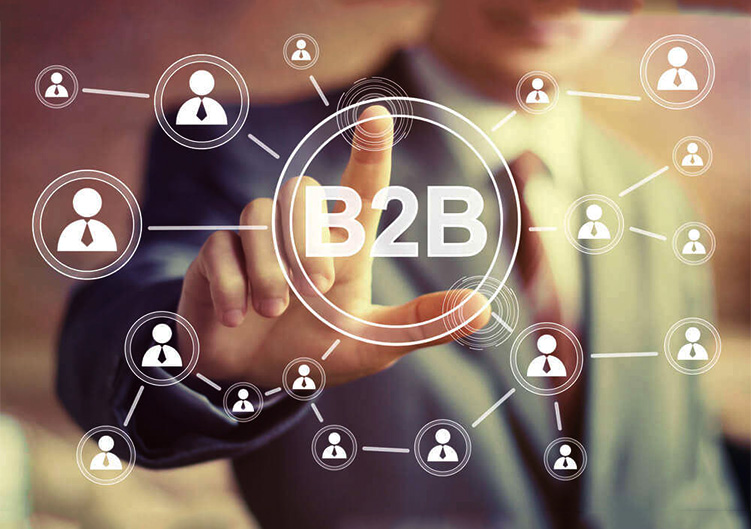 B2B Business Models
DWA Commerce supports multiple B2B Business models. You can choose the format that best matches your business model.
* Run B2B & B2C commerce from a single DWA eCommerce website.
* Run a dedicated B2B Commerce website with restricted access for B2B buyers only.
* Deliver personalized B2B sub-sites for your corporate clients as well as their employees.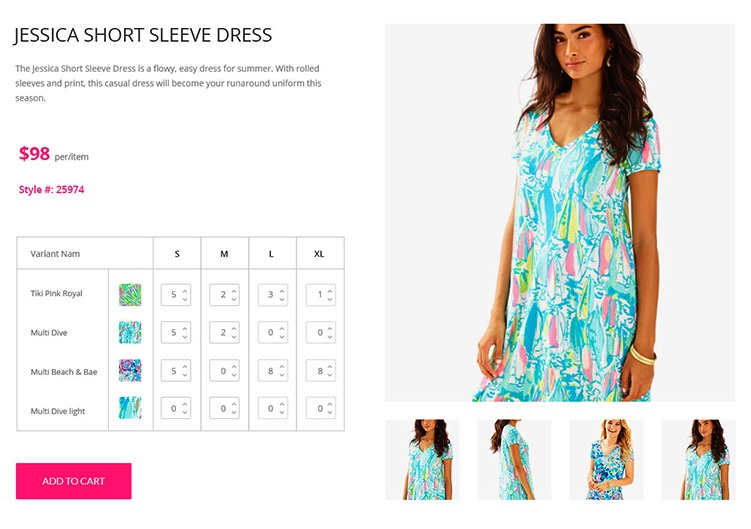 Convenient Ordering
Boost sales with fast and convenient purchasing options. DWA Commerce offers a fast and friction free buying process for your B2B Buyers. It not only allows your B2B Buyers place orders online quickly, it also allows your sales team to assist B2B Buyers by creating orders on their behalf, respond to online quote requests submitted by those Buyers.
Flexible Payment Options
DWA Commerce allows your B2B Buyers to choose the mode of payment that's most convenient to them like Online Payments, Offline Payment, Cash On Delivery (COD) as well as Split Payments in multiple modes. In addition, DWA Commerce allows you to offer personalized credit limits to your B2B Buyers; track their credit limit usage and a lot more..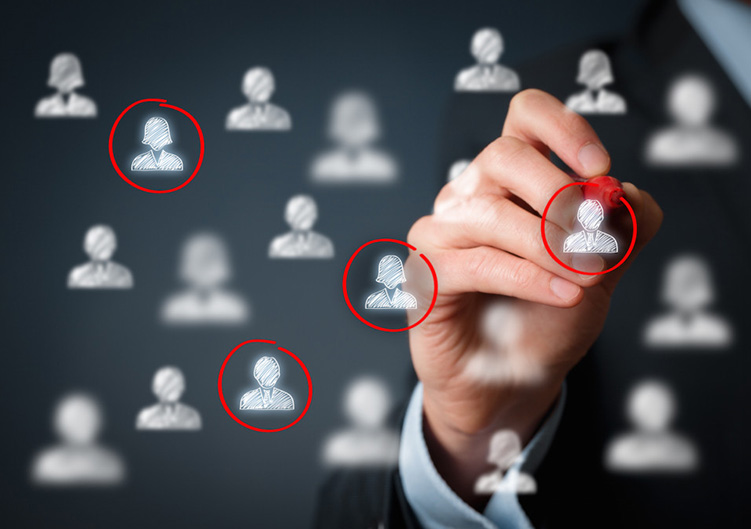 Negotiated Products & Prices
Got negotiated contracts with B2B Buyers on products and price that you offer them?
No Problem. With DWA Commerce you can offer customized catalogs, products as well as prices based on the negotiated contracts with your B2B Buyers.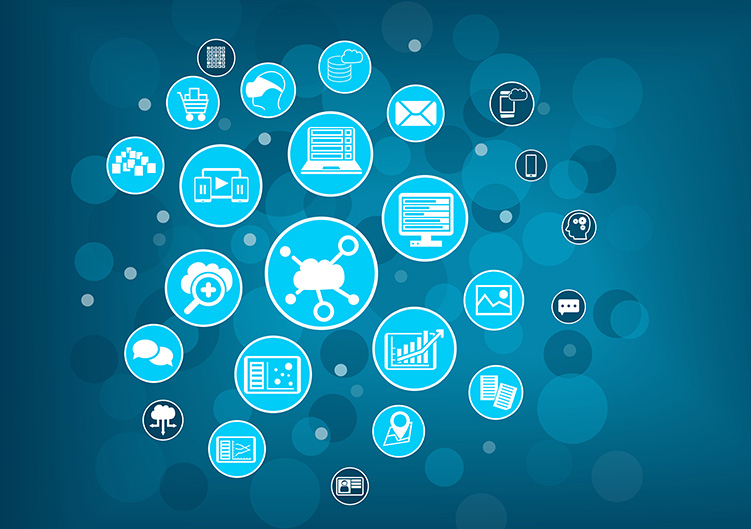 Easy Integration with External Systems
DWA Commerce offers standards based, robust Application Programming Interface (API) for easy integration with any external systems. These APIs can be leveraged to integrate DWA Commerce B2B portal with your existing business applications as well as with your buyer's applications.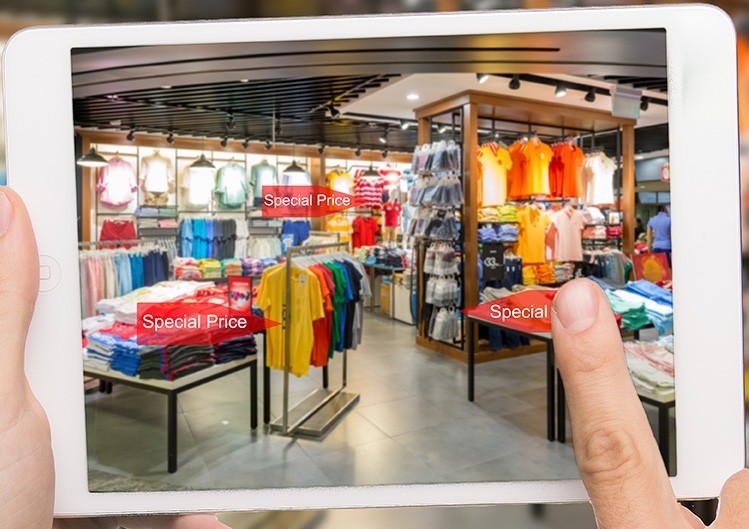 Personalised Experience
DWA Commerce is an ideal solution for dealing with large B2B customers as well as Corporate houses. With DWA Commerce you can deliver personalised micro-site, custom catalogs, pricing as well as promotions. The access to these micro-sites can be restricted to your specific customer, their employees / choice of users.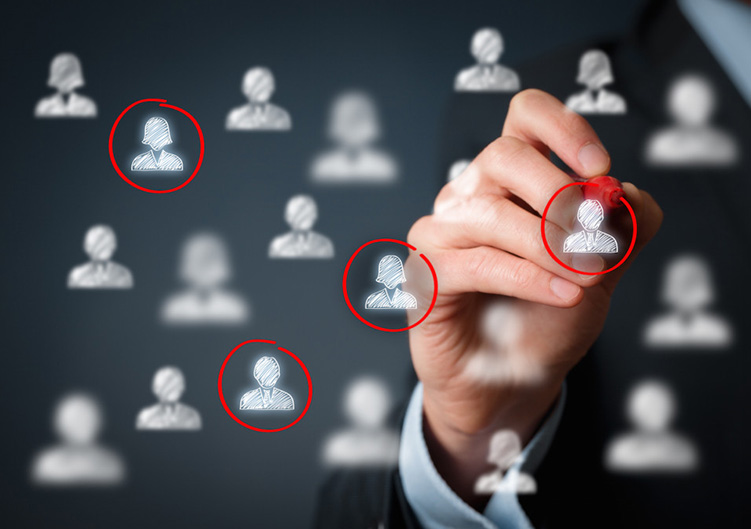 Buyer Classification
Classify and segment your B2B buyers based on your business criteria and offer differential pricing / discounts based on this classification. Enable your buyers to make purchases online based on discount slabs assigned to then, at their convenience.
See how DWA Commerce can transform the way you do your business and give you an edge over your competition