Retail Solution
Point of Sale and Retail Management Solution
From Point of Sale to complete Retail Management Solution, DWA Commerce offers the breadth of solution that helps run small retail outlets as well as manage large retail chains spread across geographies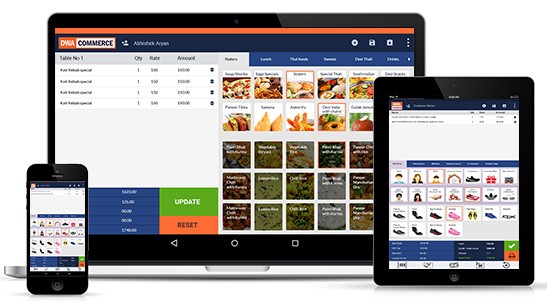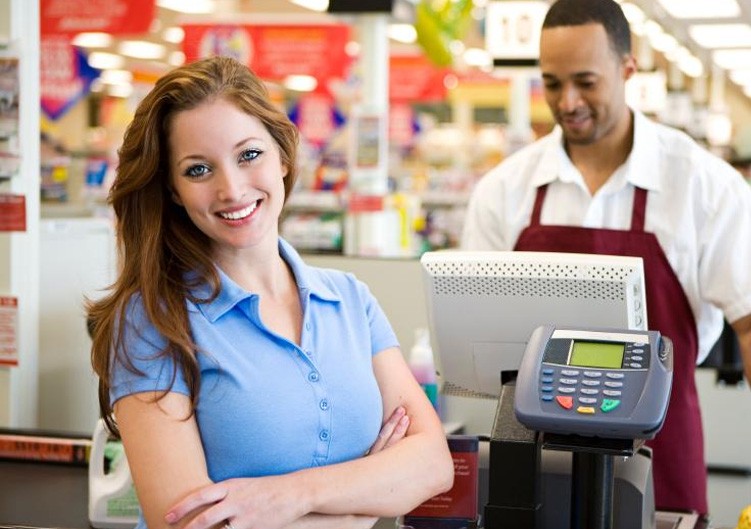 Point Of Sale
DWA Commerce offers you an Easy to use Point-of-Sale billing solution that required no special hardware. DWA Commerce POS solution can run on any Android device, including Smart Phones, Tablets, as well as full scale Android POS Terminals. In addition, business users can choose to print the order receipt on a printer or if a customer chooses to be eco-friendly, simply send the receipt to the customer's WhatsApp number.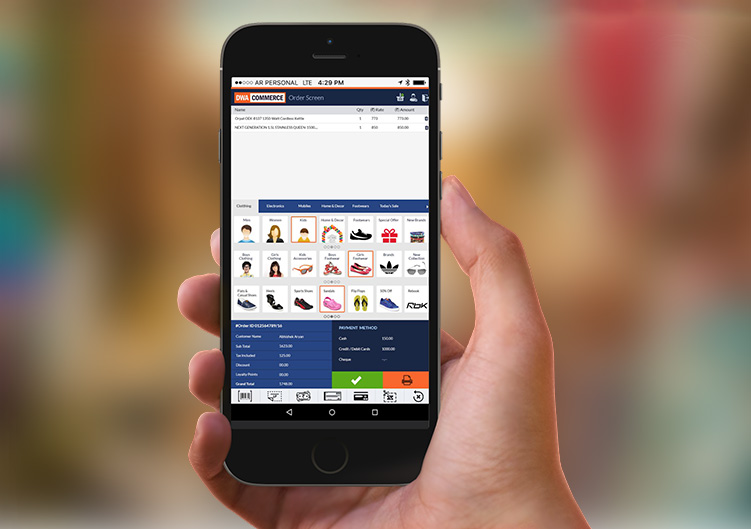 Mobile POS
Let your employees Go Mobile with DWA Commerce Mobile Point-of-Sale billing solution. They can carry this Mobile POS solution in their pocket and take customer's orders anywhere, anytime. Inventory information is updated real time, so you never have to worry about out-of-stock product issues..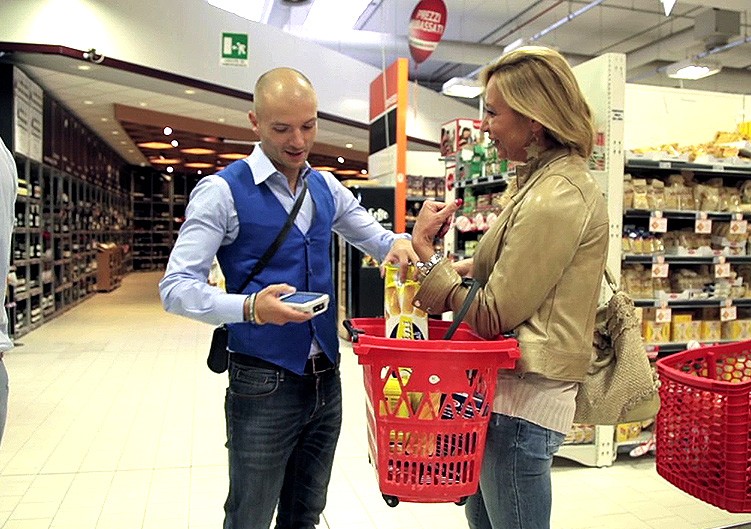 Queue Buster
Never make your customers wait, do Quicker Checkout with DWA Commerce Point-of-Sale billing solution. Get your customers through the check-out lines as quickly as possible. During festivals or holiday events, easily expand checkout counters when store volume increases and avoid potential loss of sales due to long waits
Product Catalog Management
Easily manage your product, prices, and categorization. You have the flexibility to share the catalog across multiple outlets or customize it for specific locations.
Inventory Management
Keep a tight grip on your inventory with our intuitive tools. Set inventory thresholds and track costs to ensure you never run out of stock.
Warehouse Management
Seamlessly plan storage locations and map inventory across small outlets or large warehouses, making inventory management a breeze.
Comprehensive CRM
Take control of your customer, supplier, and employee data across all outlets. Access valuable insights such as customer order history, allowing you to deliver personalized experiences.
Loyalty Programs
Reward your loyal customers with special loyalty programs that span across all your sales channels, incentivizing repeat purchases.
Promotions & Discounts
Easily offer discounts to customers based on predefined criteria, allowing you to drive sales and boost customer satisfaction.
Efficient Bulk Data Management
Simplify data uploads with familiar MS Excel templates. Add products, manage inventory, and handle customer information in bulk effortlessly.
Flexible Payment Options
Accept payments through various methods, including cash, cards, online wallets, UPI, vouchers, credit notes, and even cheques. We've got you covered!
Payment Flexibility
Accept multiple payment methods for a single order, accommodating diverse customer preferences. Additionally, credit sales support is available for B2B customers.
Convenient Invoicing
Print invoices directly to thermal printers, send them via email, SMS, or WhatsApp to customers for a seamless billing experience.
Queue Buster
Instantly expand billing counters without the need for additional hardware, reducing waiting times during peak hours.
Skip Queue
Put customer billing on hold to process it later or on different terminals, ensuring efficient service during busy periods.
Restaurant Support
Our system caters to various restaurant setups, from Take Away and Self-Service to Fine Dining. Easily print Kitchen Order Tickets and Counter Foils.
Smooth Business Expansion
Expanding your business with new outlets or an eCommerce website is as simple as 1 - 2 - 3, thanks to our user-friendly platform.
Cost-Effective Solution
Enjoy the convenience of running your POS billing application on your regular Android mobile device, eliminating the need for specialized hardware.
Get Started for Free
Pay Absolutely Nothing Until You Reach INR 10,00,000/- in Sales!
See how DWA Commerce can transform the way you do your business and give you an edge over your competition