WebSites
Build flexible, dynamic, and powerful websites, portals and more. All in one platform
Deliver exceptional customer experience with DWA WebSites; build corporate website; eCommerce website (both B2C & B2B); high volume content website like News and Magazine's website; as well as advanced custom portals. Go beyond the commonly used Web CMS's and build high-performance websites that are secure and easy to manage. What's more, you can manage multiple websites using the same platform without complications.
Website Designer
Put your website control back into your business user's hands. With the Website Designer, the business users can quickly create new website design templates to build intuitive website and deliver engaging content to visitors.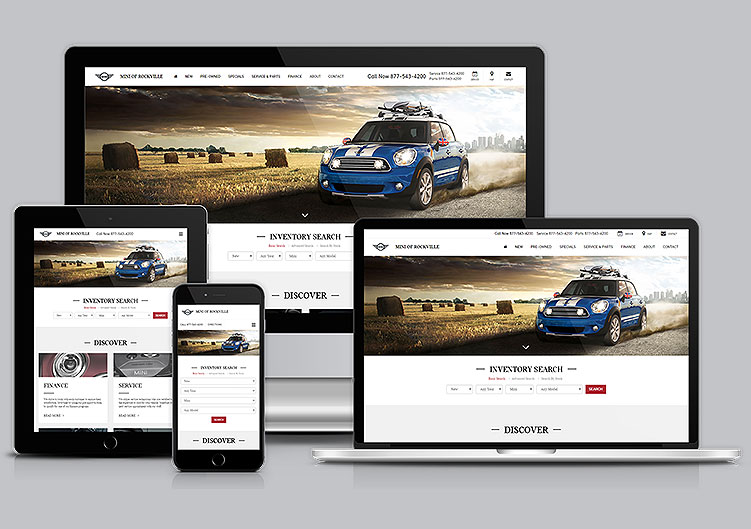 Website Preview
With DWA WebSites, you get the ability to schedule any content, banners, information as well as designs and layouts. It also offers a  powerful feature Website Preview that allows you to preview how your visitors will see the website on a specified date and time.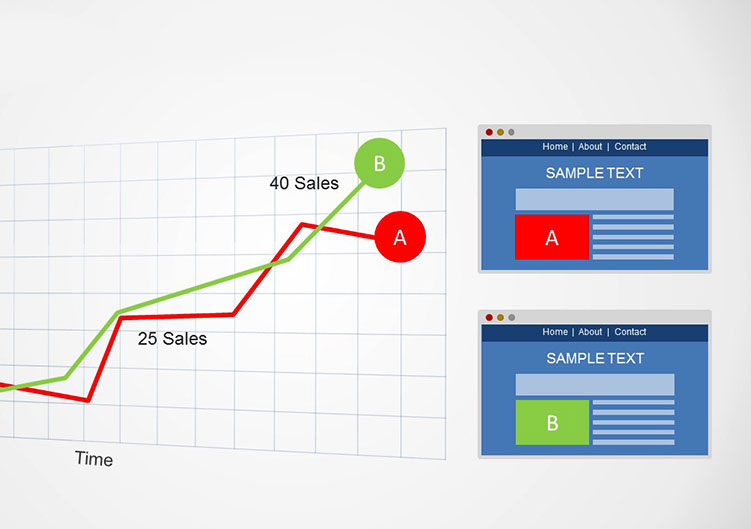 Multivariate and A/B Testing
Optimize your landing pages, drive more traffic and improve website conversions. Leverage DWA WebSite to run Multivariate as well as A/B Testing to better understand user behavior and it's interactions with your website.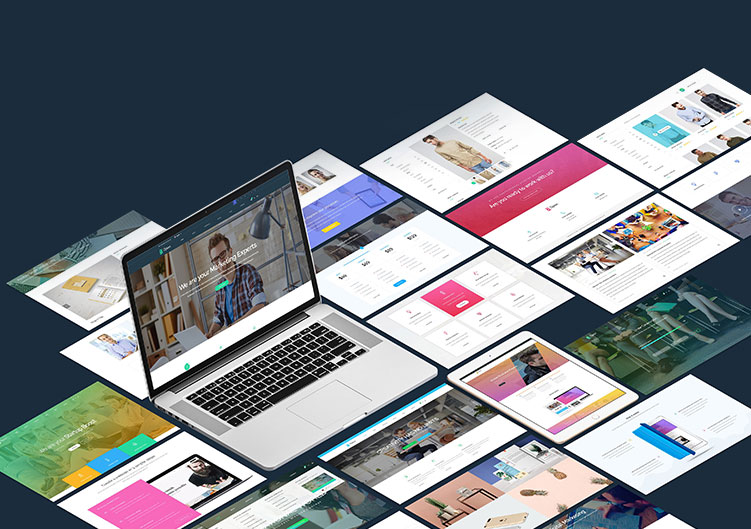 Manage Multiple WebSites and Blogs
Managing multiple websites is a child's play with DWA WebSites. It is full-blown Web CMS that you can build and manage multiple websites, blogs, eCommerce, customer portals. You can also use the same platform the manage multi-website content.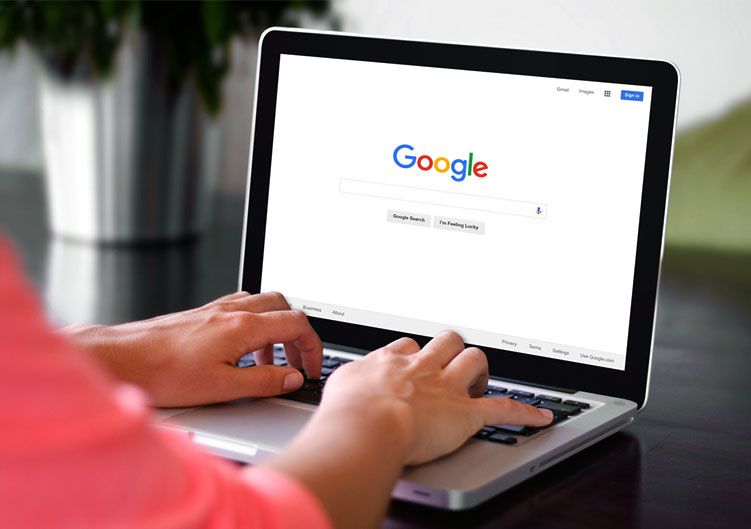 SEO Ready
DWA Site comes preload with SEO features that will help you boost your website's SEO organically. Its comes with features like SEF URLs, Sitemap, support for A/B Testing, On-Page SEO support and a lot more
Design Templates and Layouts
Build unlimited Design templates for headers, footers, home page, landing page or any other page on the website. With DWA WebSites, you can schedule these templates to take effect on a future date and time; you can also preview how your website/page would look like at that point in time.
See how DWA Commerce can transform the way you do your business and give you an edge over your competition