Unified Commerce Solution
Get ahead of the competition with the platform that helps you sell seamless across all sales channels.
Expand your customer reach, improve customer retention, and achieve higher sales with the most comprehensive Unified Commerce solutions that help you sell seamlessly across all customer touchpoints. And yet be able to manage your entire business operations from a single solution.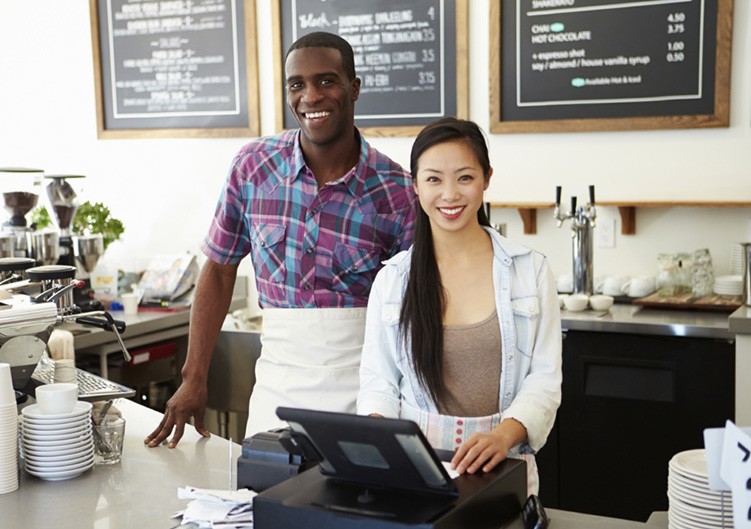 Unified Customer Experience
DWA Unified Commerce enables higher customer satisfaction and loyalty across all sales channels and devices, resulting in Unified Customer Experience alias consistent user experience. With DWA Commerce, you offer consistent information (product, stock availability, prices, customer's orders etc..), identify your customer irrespective of the sales channels / touch points they choose; run loyalty programs that are consistent across all channels.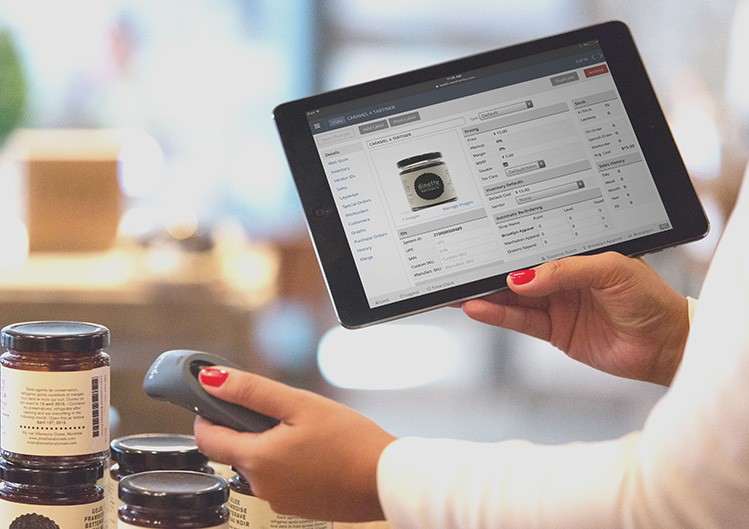 Easy Order Management
With you DWA Commerce you get a consolidated view of orders across all customer touch point, as well we a view of orders from a specific sales channel. Making it easier and faster processing of orders. DWA Commerce also allows you to manage your Order Fulfillment process including Picking Packing and Shipping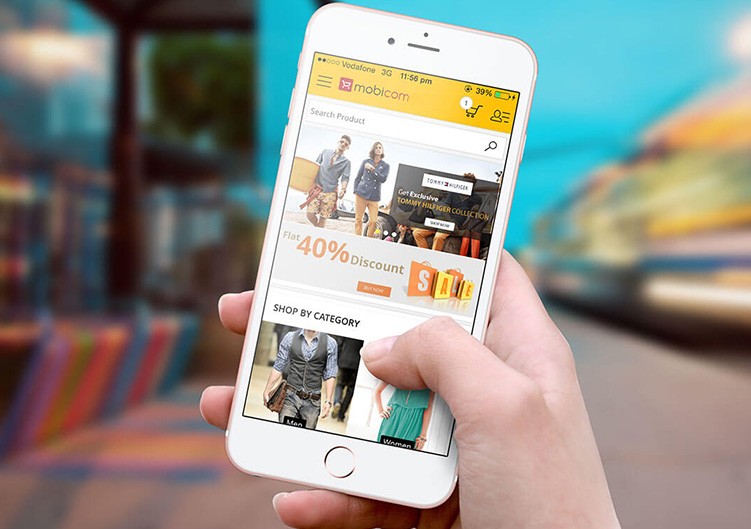 Online Customer Experience
DWA Commerce delivers engaging online customer experience that works equally well across all devices : desktops, tablets as well as mobiles. DWA Commerce offers a host of Templates to choose from and also gives you the flexibility to get customized online experience for your customers.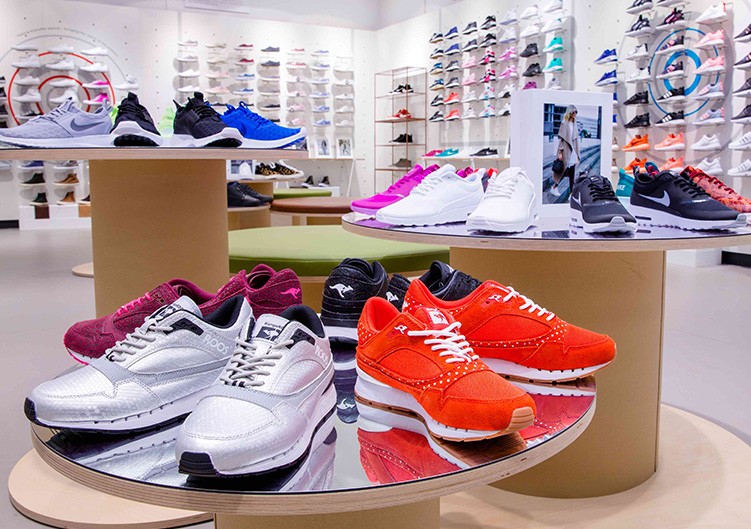 Flexible Inventory Model
DWA Commerce offers a robust yet flexible inventory & warehouse management capabilities. You get real-time visibility into inventory across warehouses, enabling to cross leverage inventory; sell from consolidated inventory as well as manage dedicated inventory for each of your sales channels.
See how DWA Commerce can transform the way you do your business and give you an edge over your competition