Unified Commerce Solution
Get ahead of the competition with the platform that helps you sell seamless across all sales channels.
Expand your customer reach, improve customer retention, and achieve higher sales with the most comprehensive Unified Commerce solutions that help you sell seamlessly across all customer touchpoints. And yet be able to manage your entire business operations from a single solution.
Retail Solution
Point of Sale and Retail Management Solution
From Point of Sale to complete Retail Management Solution, DWA Commerce offers the breadth of solution that helps run small retail outlets as well as manage large retail chains spread across geographies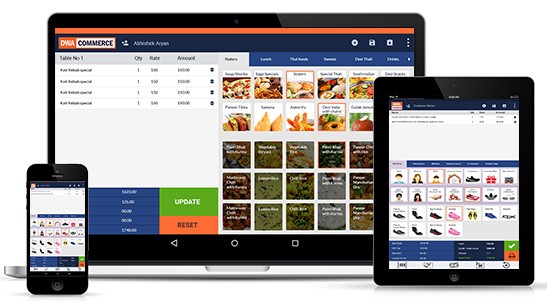 eCommerce
Go beyond the traditional shopping cart solutions with the most comprehensive eCommerce solutions
Choose an eCommerce platform that can help you manage your business; from product procurement to customer's order capture to complete order life cycle management, including picking, packing and shipping, inventory and warehouse management, supply chain management, taxation, Accounts Payable (AP), Accounts Receivable (AR), reporting & analytics, and more.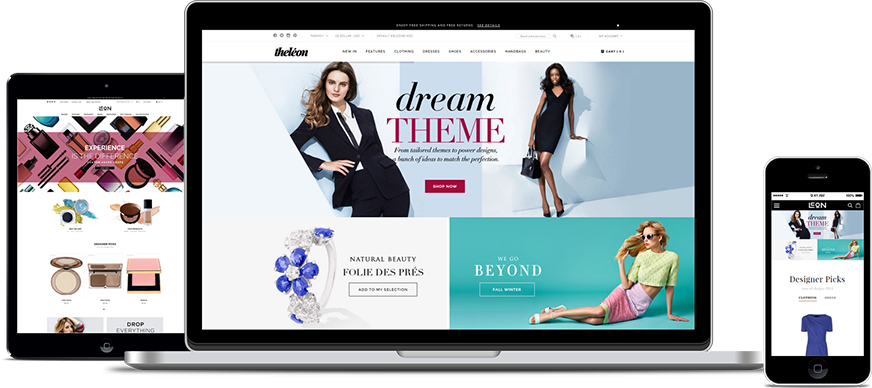 ERP +
Take Complete Control of Business
Take complete control of your business with a solution that goes beyond the traditional ERP solutions. DWA Commerce not only helps you manage your core Business Operations (Enterprise Resource Planning), but also your Customers (Customer Relationship Management), Supply Chain (Supply Chain Management), as well as Manufacturing Processes (Manufacturing Resource Planning)
Business-to-business (B2B)
B2B Sales process is undergoing a paradigm shift. Are you ready?
B2B buyers are increasingly shifting to online channels to make purchases at their convenience. DWA Commerce's B2B Commerce solution helps you deliver an engaging online customer experience and a friction-free buying process for your B2B customers. It enables your buyers to interact and transact with your business at their convenience, and in a manner that matches their offline buying experience.