Unified Commerce Solution
Get ahead of the competition with the platform that helps you sell seamless across all sales channels.
Expand your customer reach, improve customer retention, and achieve higher sales with the most comprehensive Unified Commerce solutions that help you sell seamlessly across all customer touchpoints. And yet be able to manage your entire business operations from a single solution.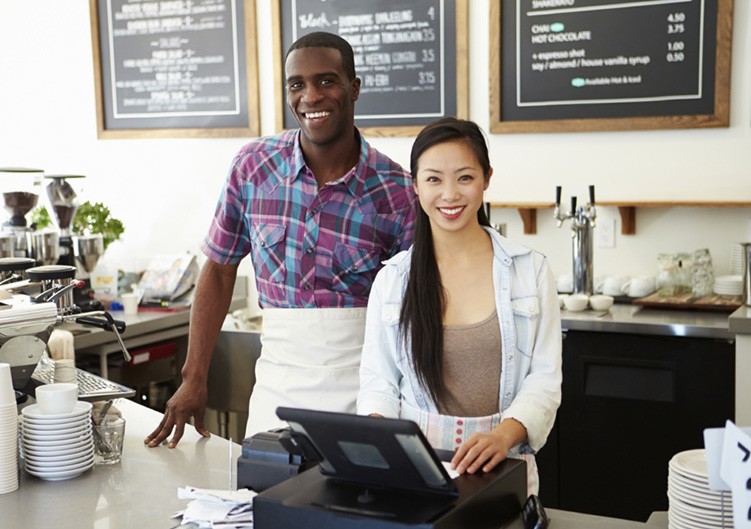 Unified Customer Experience
DWA Unified Commerce enables higher customer satisfaction and loyalty across all sales channels and devices, resulting in Unified Customer Experience alias consistent user experience. With DWA Commerce, you offer consistent information (product, stock availability, prices, customer's orders etc..), identify your customer irrespective of the sales channels / touch points they choose; run loyalty programs that are consistent across all channels.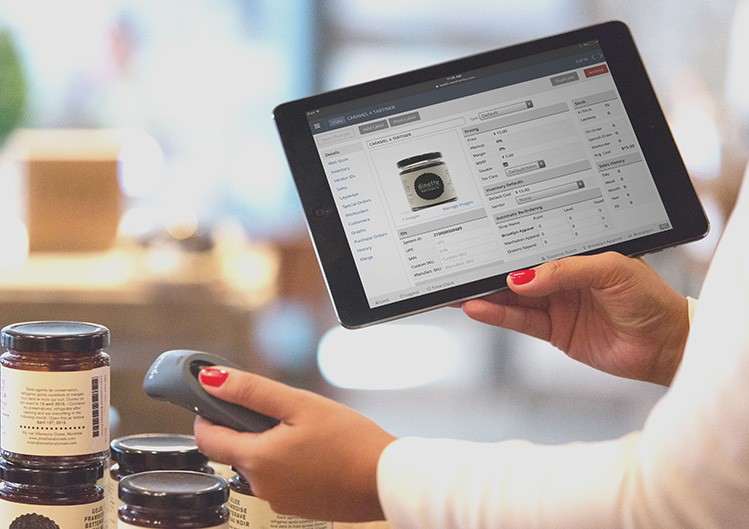 Easy Order Management
With you DWA Commerce you get a consolidated view of orders across all customer touch point, as well we a view of orders from a specific sales channel. Making it easier and faster processing of orders. DWA Commerce also allows you to manage your Order Fulfillment process including Picking Packing and Shipping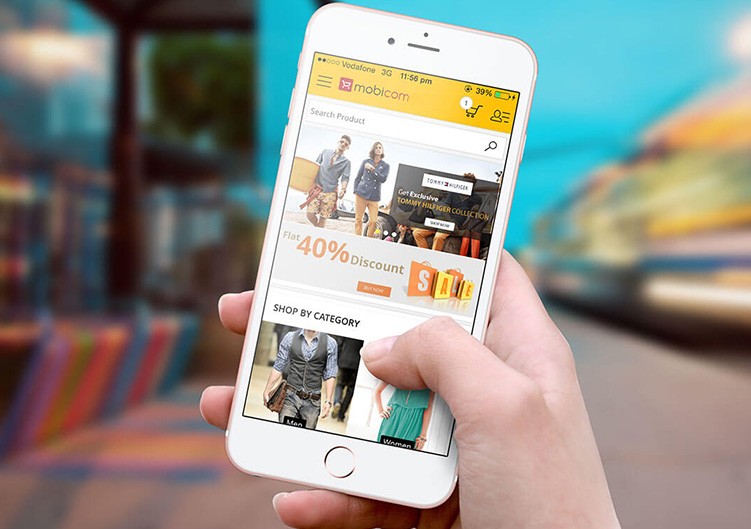 Online Customer Experience
DWA Commerce delivers engaging online customer experience that works equally well across all devices : desktops, tablets as well as mobiles. DWA Commerce offers a host of Templates to choose from and also gives you the flexibility to get customized online experience for your customers.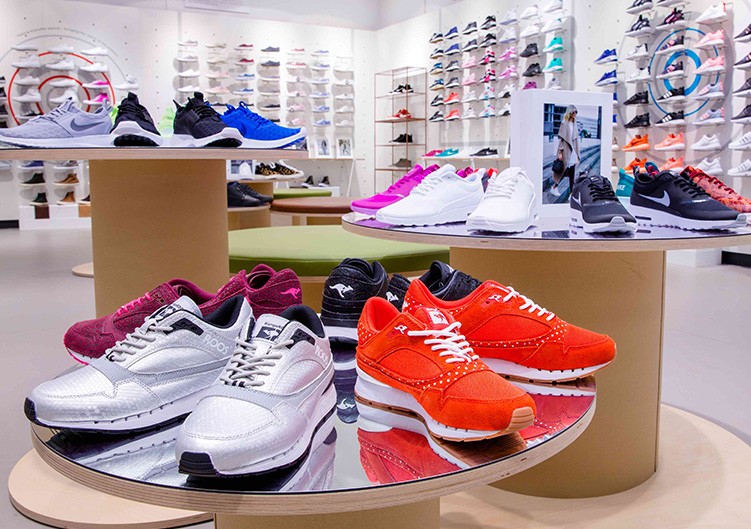 Flexible Inventory Model
DWA Commerce offers a robust yet flexible inventory & warehouse management capabilities. You get real-time visibility into inventory across warehouses, enabling to cross leverage inventory; sell from consolidated inventory as well as manage dedicated inventory for each of your sales channels.
Retail Solution
Point of Sale and Retail Management Solution
From Point of Sale to complete Retail Management Solution, DWA Commerce offers the breadth of solution that helps run small retail outlets as well as manage large retail chains spread across geographies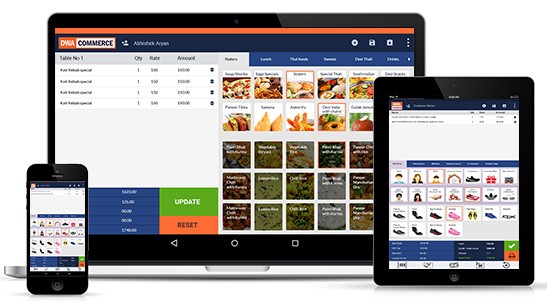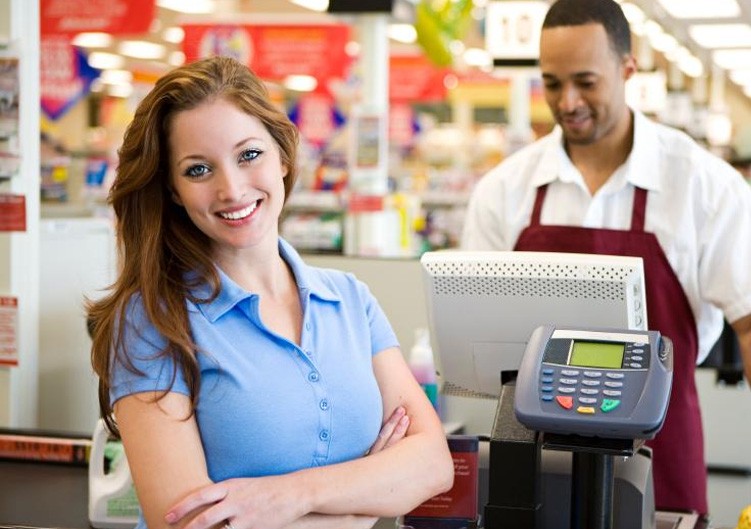 Point Of Sale
DWA Commerce offers you an Easy to use Point-of-Sale billing solution that required no special hardware. DWA Commerce POS solution can run on any Android device, including Smart Phones, Tablets, as well as full scale Android POS Terminals. In addition, business users can choose to print the order receipt on a printer or if a customer chooses to be eco-friendly, simply send the receipt to the customer's WhatsApp number.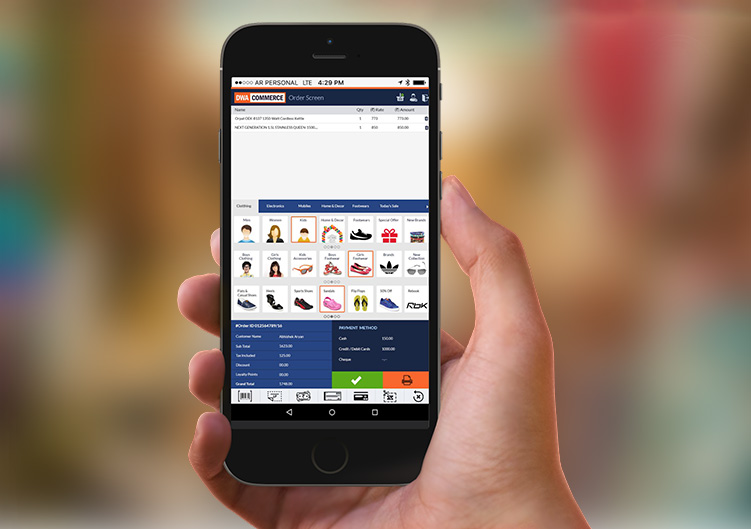 Mobile POS
Let your employees Go Mobile with DWA Commerce Mobile Point-of-Sale billing solution. They can carry this Mobile POS solution in their pocket and take customer's orders anywhere, anytime. Inventory information is updated real time, so you never have to worry about out-of-stock product issues..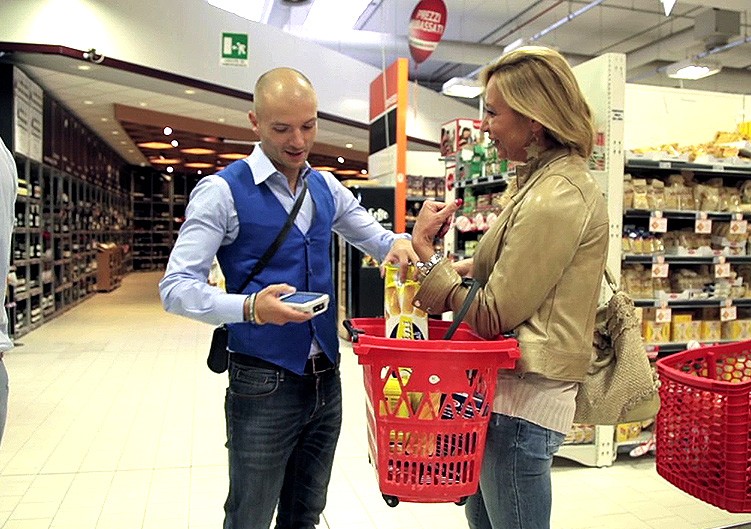 Queue Buster
Never make your customers wait, do Quicker Checkout with DWA Commerce Point-of-Sale billing solution. Get your customers through the check-out lines as quickly as possible. During festivals or holiday events, easily expand checkout counters when store volume increases and avoid potential loss of sales due to long waits
eCommerce
Go beyond the traditional shopping cart solutions with the most comprehensive eCommerce solutions
Choose an eCommerce platform that can help you manage your business; from product procurement to customer's order capture to complete order life cycle management, including picking, packing and shipping, inventory and warehouse management, supply chain management, taxation, Accounts Payable (AP), Accounts Receivable (AR), reporting & analytics, and more.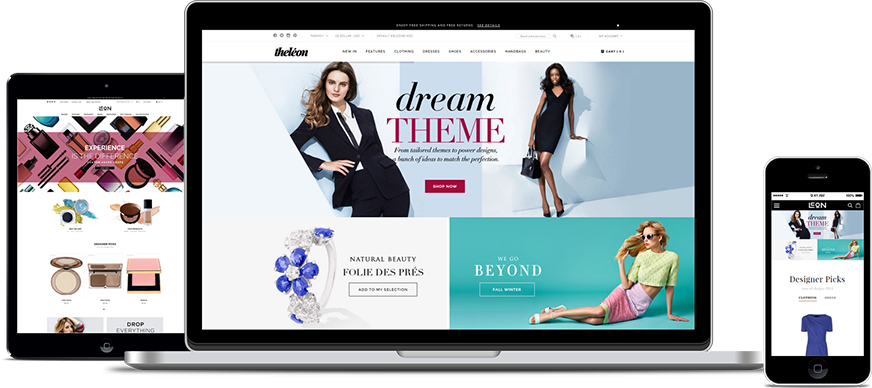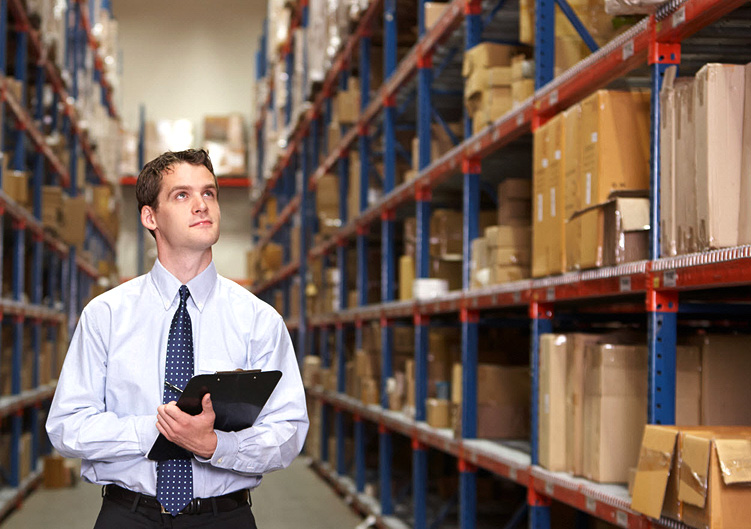 Run Successful Businesses
Go beyond the traditions shopping cart websites that only help you take customer orders. Choose a solution that also helps you manage your Business Operation effectively and efficiently, so you can a Run Successfull Business. DWA Commerce offers Enterprise Class features like Advance Inventory & Warehouse Management, Order Life-cycle Management, Manufacturing Management, CRM, SCM, and a lot more.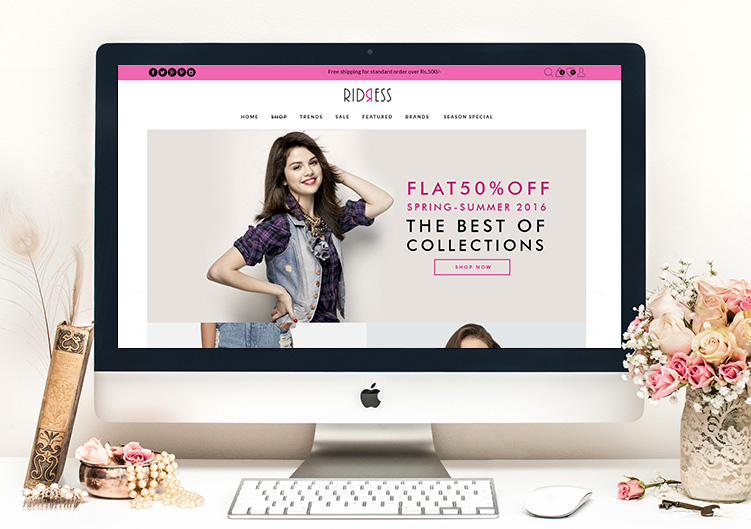 Professional eCommerce Websites
DWA design team works with your business team to deliver an engaging online customer experience. All sites are responsive and work well on all devices, such as desktops, tablets as well as mobile phones.
What's more, you can also choose from a host of ready to use templates and get it customized to our taste. These sites can easily be managed by your business users, using a comprehensive website management tool, which gives you the flexibility to prepare offers and deals for festival / holiday seasons ahead of time. Eventually delivering a great customized online experience for your customers.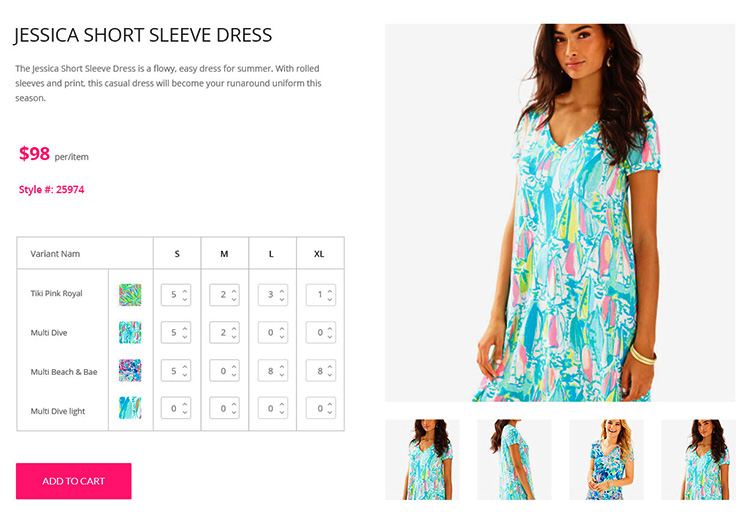 Get Creative with Products
Don't get limited by platform capabilities to define your product. DWA Commerce helps you create product with any number of features [not just size, color,type, etc], allow customers to configure / customize products to suit their requirements, product combos, create products on the fly and a lot more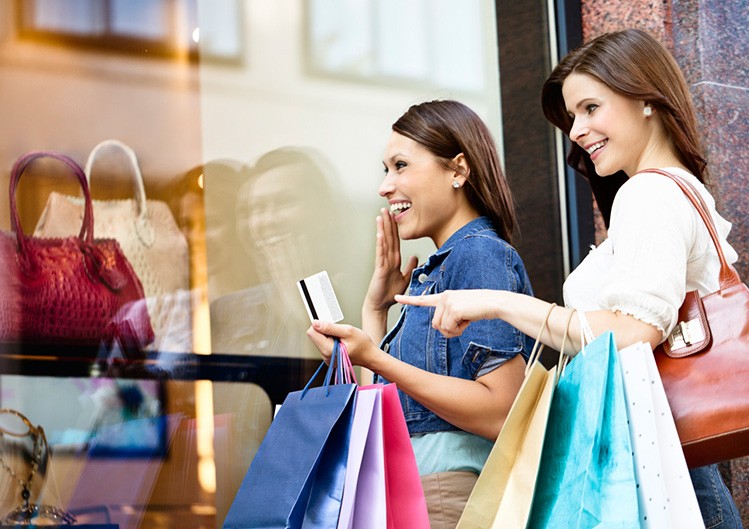 Engage Customers
Get equipped with features that help you engage and retain customers. DWA Commerce offers features like Guided Product Discovery, Loyalty Programs, Cross Sell, Up Sell, Recommendations, and a lot more that would help improve your customer's overall experience
ERP +
Take Complete Control of Business
Take complete control of your business with a solution that goes beyond the traditional ERP solutions. DWA Commerce not only helps you manage your core Business Operations (Enterprise Resource Planning), but also your Customers (Customer Relationship Management), Supply Chain (Supply Chain Management), as well as Manufacturing Processes (Manufacturing Resource Planning)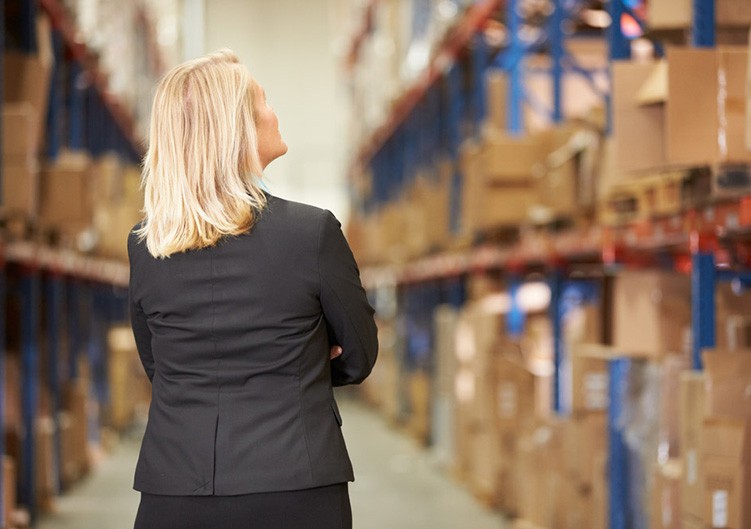 Enterprise Class Solution
Enterprises are complex organizations, often spanning multiple geographies, cultures, legal authorities. DWA Commerce empowers you to manage the complexities of large enterprises, including but not limited to multiple stores and warehouses across Geos. That said DWA Commerce can equally efficiently manage Start-ups as well as SMEs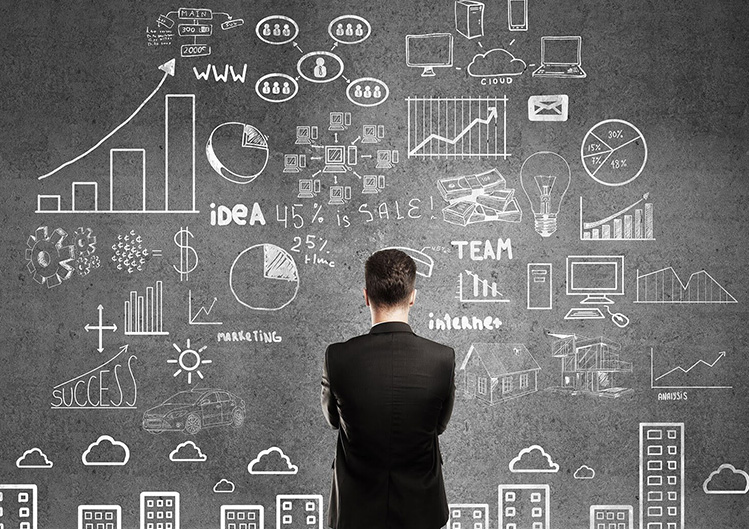 Enterprise Resource Planning
DWA Commerce offers comprehensive set of features that help you optimize business operations including Product Information Management (PIM), Merchandising, Order Management, Inventory & Warehouse Management, Taxation, Accounts Payable (AP), Accounts Receivable (AR), Granular Security and a lot more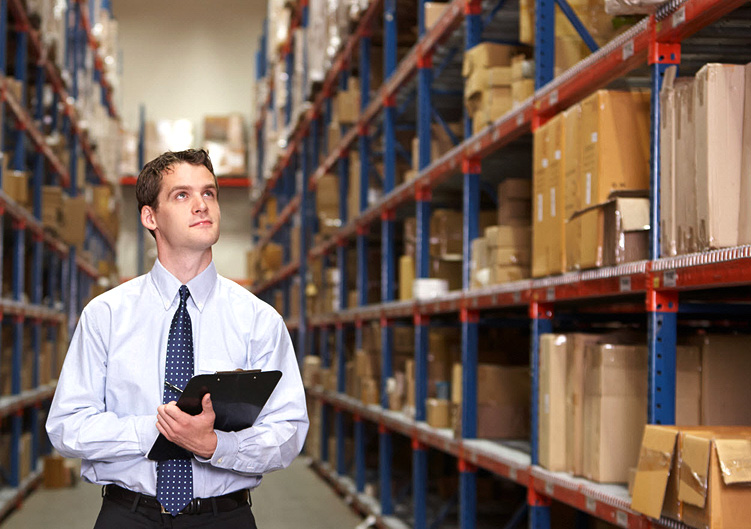 Real-time Inventory Mgmt
DWA Commerce offers real-time stock availability across all channels and warehouses, so you have complete control over your business to ensure your customers are not disappointed due to lack of stock.
With DWA Commerce's multi-warehouse / inventory management feature, you have the ability to easily see the products that are in-demand by warehouse / store; so you can replenish the in-demand stock from other warehouses / stores where this product is not in-demand.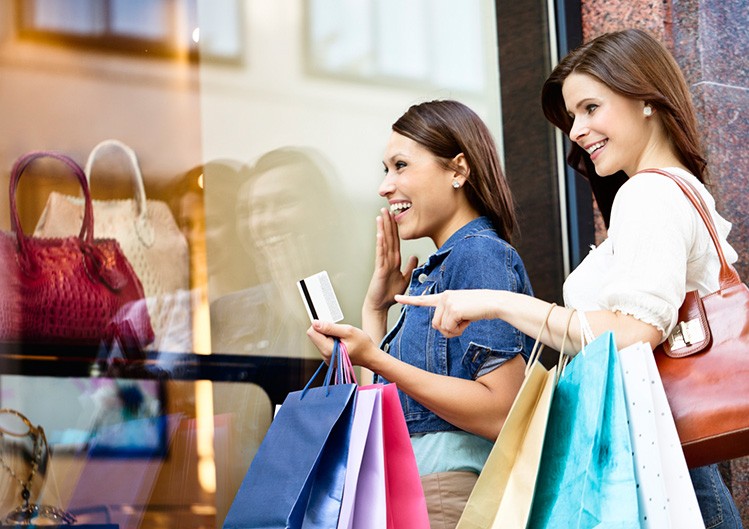 Omni Channel Order Mgmt.
Make purchases and returns convenient for your customers. With the DWA Commerce Order Management, you let your customers purchase, collect and return goods anywhere, anytime. DWA Commerce allows your customers to buy your products from any channel, choose to collect their purchases in store, ship them to preferred store/location or have them delivered to their preferred address, with the same flexibility for returns.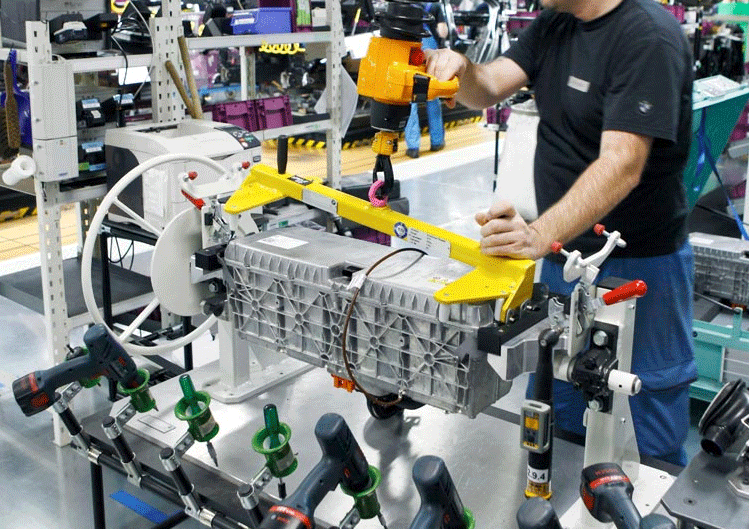 Manufacturing Management
Define, manage and track your production processes. DWA Commerce offers comprehensive features that help you manage and track you manufacturing production process, Bill Of Material, Material resource planning and a lot more.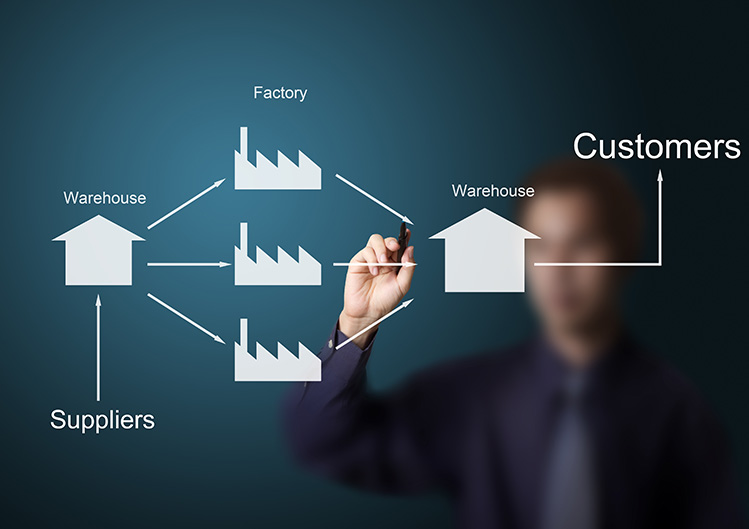 Supply Chain Management
Streamline your procurement process, reduce your procurement cost and optimize your investments in stocks. DWA Commerce manages and tracking your product / raw-material suppliers so you can take prompt decisions regarding your purchases.
Business-to-business (B2B)
B2B Sales process is undergoing a paradigm shift. Are you ready?
B2B buyers are increasingly shifting to online channels to make purchases at their convenience. DWA Commerce's B2B Commerce solution helps you deliver an engaging online customer experience and a friction-free buying process for your B2B customers. It enables your buyers to interact and transact with your business at their convenience, and in a manner that matches their offline buying experience.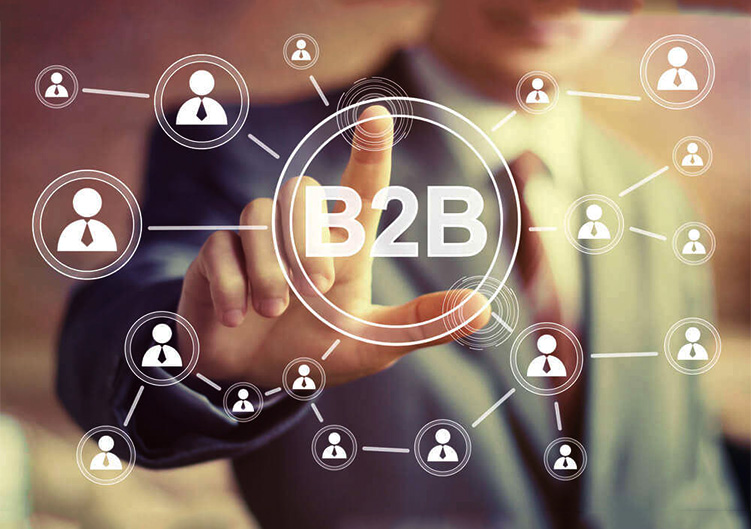 B2B Business Models
DWA Commerce supports multiple B2B Business models. You can choose the format that best matches your business model.
* Run B2B & B2C commerce from a single DWA eCommerce website.
* Run a dedicated B2B Commerce website with restricted access for B2B buyers only.
* Deliver personalized B2B sub-sites for your corporate clients as well as their employees.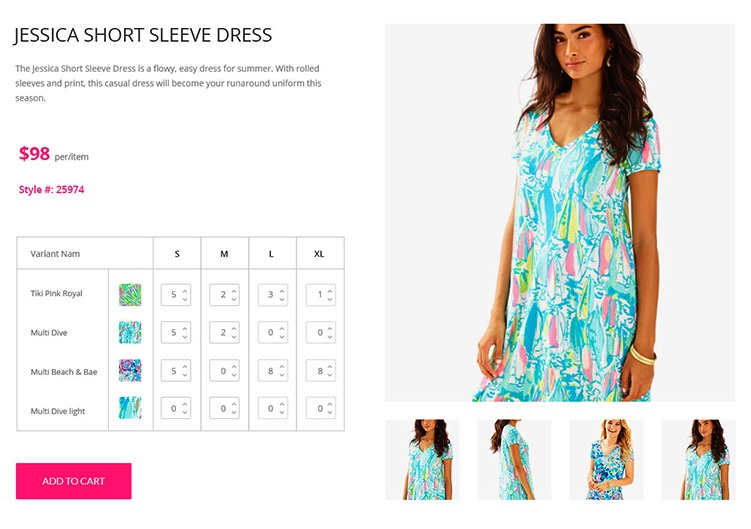 Convenient Ordering
Boost sales with fast and convenient purchasing options. DWA Commerce offers a fast and friction free buying process for your B2B Buyers. It not only allows your B2B Buyers place orders online quickly, it also allows your sales team to assist B2B Buyers by creating orders on their behalf, respond to online quote requests submitted by those Buyers.
Flexible Payment Options
DWA Commerce allows your B2B Buyers to choose the mode of payment that's most convenient to them like Online Payments, Offline Payment, Cash On Delivery (COD) as well as Split Payments in multiple modes. In addition, DWA Commerce allows you to offer personalized credit limits to your B2B Buyers; track their credit limit usage and a lot more..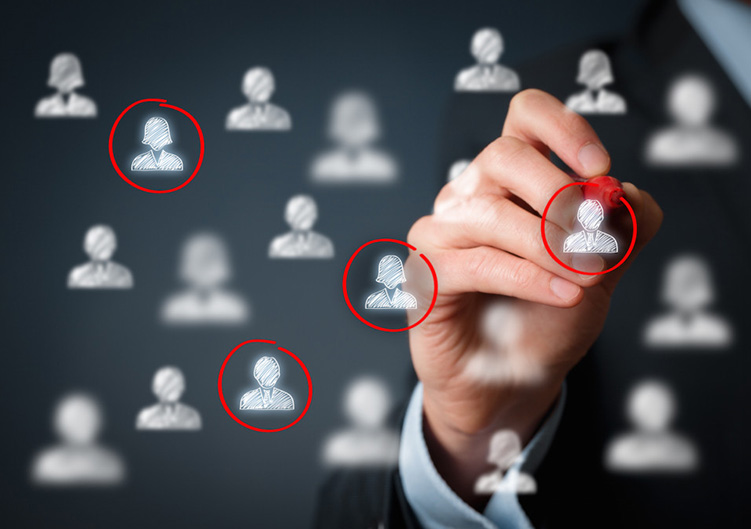 Negotiated Products & Prices
Got negotiated contracts with B2B Buyers on products and price that you offer them?
No Problem. With DWA Commerce you can offer customized catalogs, products as well as prices based on the negotiated contracts with your B2B Buyers.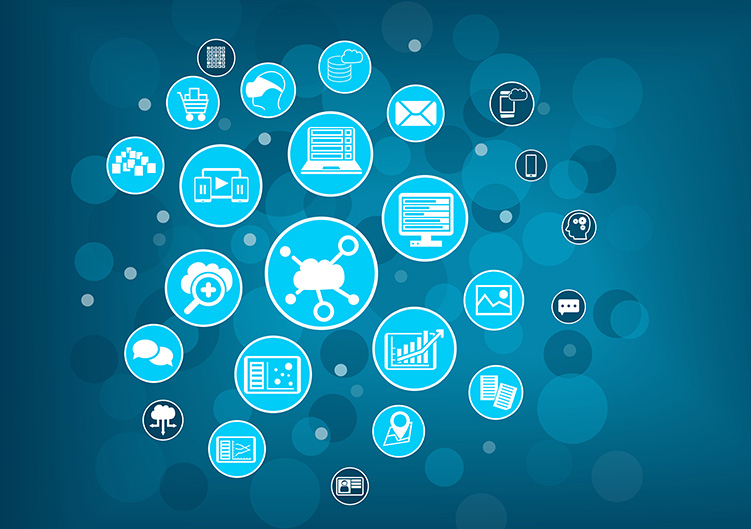 Easy Integration with External Systems
DWA Commerce offers standards based, robust Application Programming Interface (API) for easy integration with any external systems. These APIs can be leveraged to integrate DWA Commerce B2B portal with your existing business applications as well as with your buyer's applications.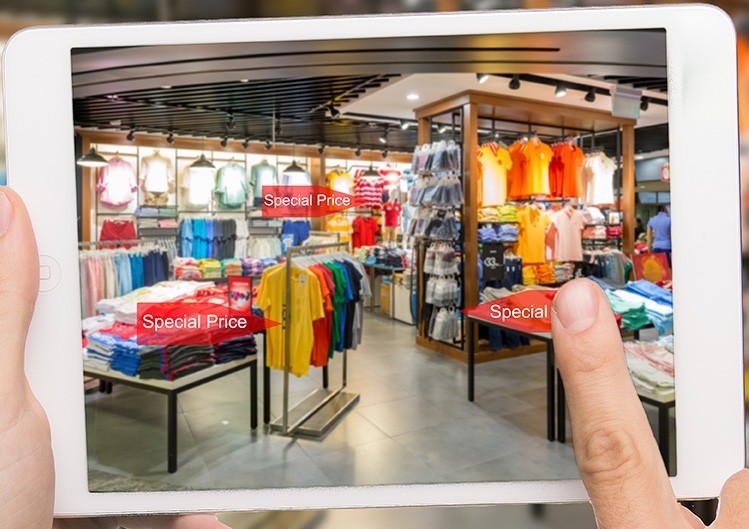 Personalised Experience
DWA Commerce is an ideal solution for dealing with large B2B customers as well as Corporate houses. With DWA Commerce you can deliver personalised micro-site, custom catalogs, pricing as well as promotions. The access to these micro-sites can be restricted to your specific customer, their employees / choice of users.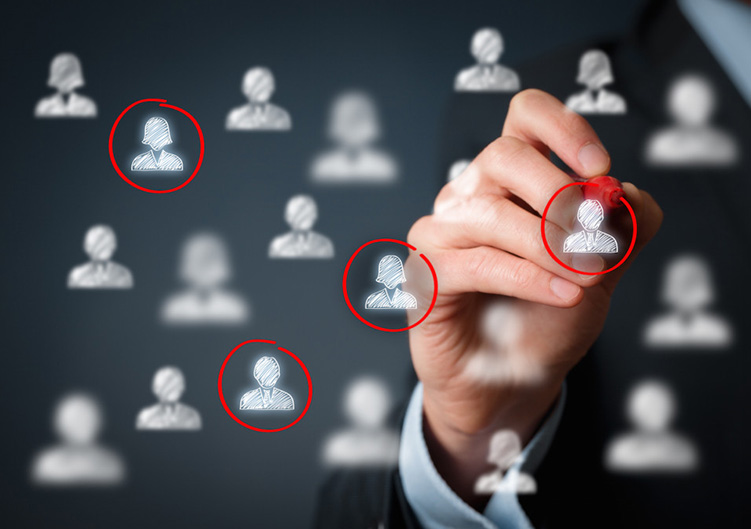 Buyer Classification
Classify and segment your B2B buyers based on your business criteria and offer differential pricing / discounts based on this classification. Enable your buyers to make purchases online based on discount slabs assigned to then, at their convenience.