ERP +
Take Complete Control of Business
Take complete control of your business with a solution that goes beyond the traditional ERP solutions. DWA Commerce not only helps you manage your core Business Operations (Enterprise Resource Planning), but also your Customers (Customer Relationship Management), Supply Chain (Supply Chain Management), as well as Manufacturing Processes (Manufacturing Resource Planning)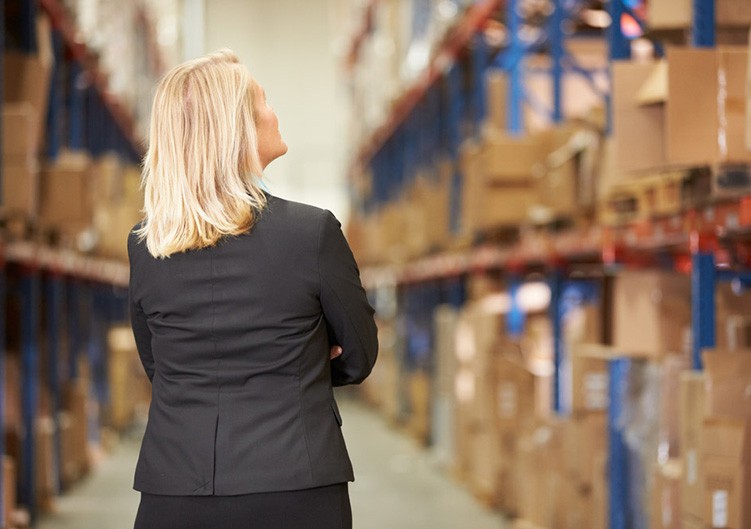 Enterprise Class Solution
Enterprises are complex organizations, often spanning multiple geographies, cultures, legal authorities. DWA Commerce empowers you to manage the complexities of large enterprises, including but not limited to multiple stores and warehouses across Geos. That said DWA Commerce can equally efficiently manage Start-ups as well as SMEs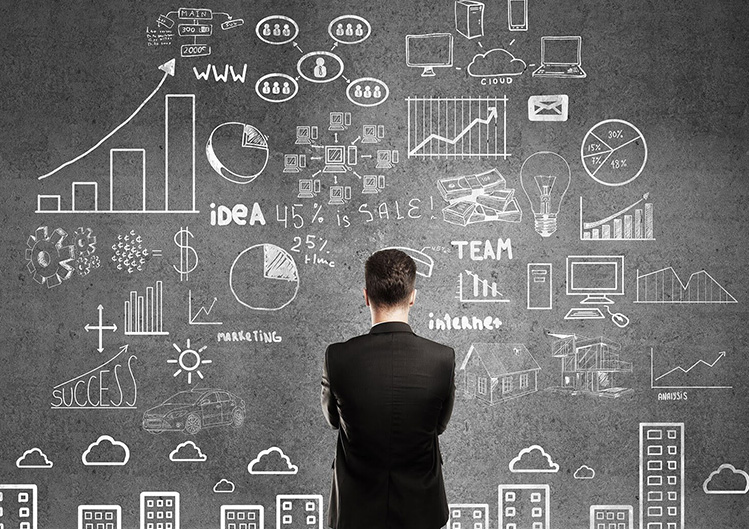 Enterprise Resource Planning
DWA Commerce offers comprehensive set of features that help you optimize business operations including Product Information Management (PIM), Merchandising, Order Management, Inventory & Warehouse Management, Taxation, Accounts Payable (AP), Accounts Receivable (AR), Granular Security and a lot more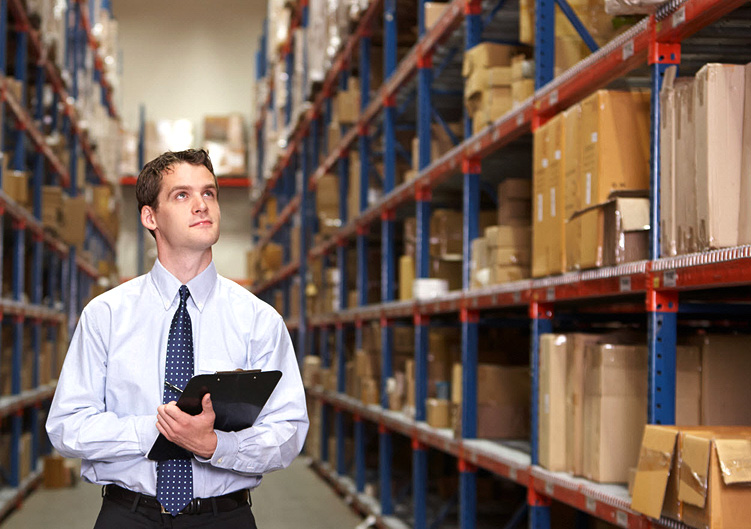 Real-time Inventory Mgmt
DWA Commerce offers real-time stock availability across all channels and warehouses, so you have complete control over your business to ensure your customers are not disappointed due to lack of stock.
With DWA Commerce's multi-warehouse / inventory management feature, you have the ability to easily see the products that are in-demand by warehouse / store; so you can replenish the in-demand stock from other warehouses / stores where this product is not in-demand.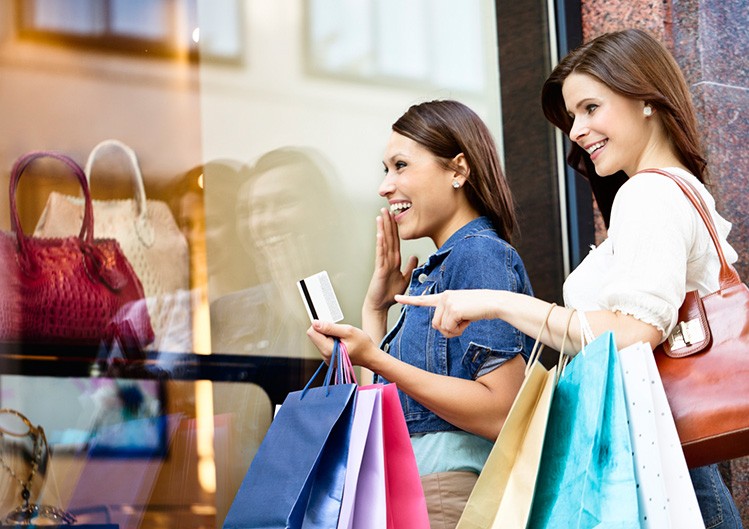 Omni Channel Order Mgmt.
Make purchases and returns convenient for your customers. With the DWA Commerce Order Management, you let your customers purchase, collect and return goods anywhere, anytime. DWA Commerce allows your customers to buy your products from any channel, choose to collect their purchases in store, ship them to preferred store/location or have them delivered to their preferred address, with the same flexibility for returns.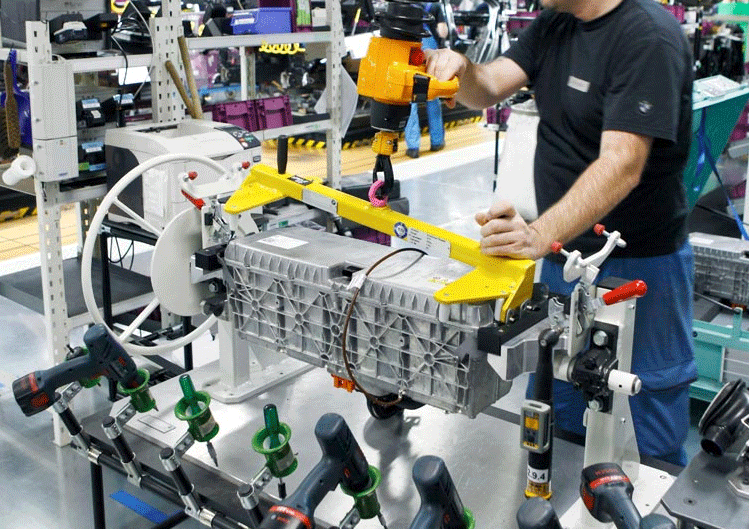 Manufacturing Management
Define, manage and track your production processes. DWA Commerce offers comprehensive features that help you manage and track you manufacturing production process, Bill Of Material, Material resource planning and a lot more.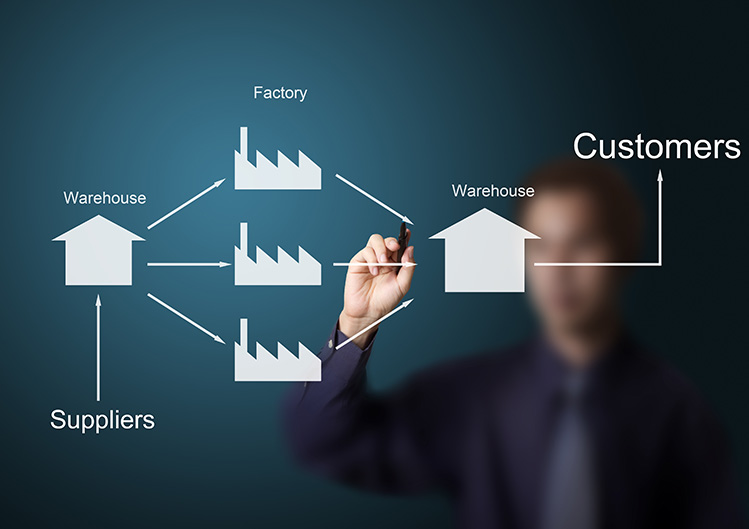 Supply Chain Management
Streamline your procurement process, reduce your procurement cost and optimize your investments in stocks. DWA Commerce manages and tracking your product / raw-material suppliers so you can take prompt decisions regarding your purchases.
See how DWA Commerce can transform the way you do your business and give you an edge over your competition